General Contracting
---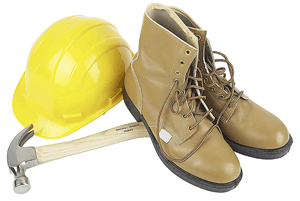 Crew Construction Services is a licensed bonded and insured general contracting corporation in the State of Washington. We pride ourselves in offering a diversified range of services which include but are not limited to; repairs to existing structures inside and outside, foundation and concrete work, plumbing, electrical, code-upgrades, painting and sheetrock work, remodeling, framing, fencing, mold remediation, and fire and flood restoration.
We have a combined experience of more than 50 years in multifamily housing and specialize in renovations to such properties!
Crew Construction Services utilizes Xactware software for the most up to date, current prices and market conditions/trends. Most, if not all estimates/bids that are over $5000.00 will be written into this software bid program.
Call us at (206) 242-3767 to schedule a professional to review your project and provide an estimate.