Code Upgrades and Repair
---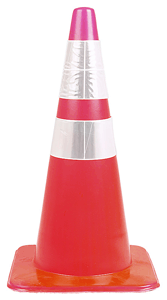 Crew Construction Services has individuals on staff that can assist you with planning your code upgrades and repairs to existing structures. We have experience with upgrading storm drainage systems, decking, and public walkway areas.
Sometimes code upgrades are necessary to protect the safety of the general population or of residents. We focus on making those areas safe, thus reducing the liability of possible accidents due to injuries as a result of areas that are "not up to code".
During our mold consultations, we can also make recommendations to minimize the chances of providing a favorable environment to mold. We will inspect the structure and living conditions and make suggestions for upgrades, repairs, or changes if they are necessary.
For more information on mold remediation and consultations, please see our Mold Remediation and Consultation page!